Cyberweld Price
$9,029.00
Cyberweld Price
$9,029.00
Mfg Industrial Price: $9,029.00
Unit price
per
Select Your Free Zone Promo Bonus
FAST & FREE SHIPPING On All Orders Over $50

Lincoln® Ranger® 305 G Engine Driven Welder (Kohler®) K1726-5
The Lincoln® Ranger® 305 G is a 305 amp DC welder and 10,500 watt AC generator. It is capable of Stick, DC touch-start TIG, plus MIG and Flux-Cored welding with OPTIONAL LN-25® series voltage sensing wire feeder. The Ranger 305 G produces up to 10,500 peak watts of single-phase AC auxiliary power. Its smooth welding output is well suited for pipe welding. The Kohler® CH730 two-cylinder gasoline engine produces 23 horsepower at 3,600 RPM and yet is up to 60% quieter than other welders in its class.
The Ranger 305 G has a large 12-gallon fuel capacity for all day operation. The standard electric fuel pump helps to avoid vapor lock when welding at higher altitudes.

Processes
Stick (SMAW)
MIG (GMAW)
Flux-cored (FCAW)
DC TIG (GTAW)

Applications
Construction
Maintenance & Repair
Service Truck
Rental
Pipeline Welding

Features:
Kohler® CH730 Gasoline Engine
23 HP carburetor
Electric fuel pump to avoid vapor lock at high altitude operation.
Multi-Process Welding
Excellent DC multi-process welding for general purpose stick, downhill pipe (stick), TIG, cored-wire and MIG (CO2 and mixed gas).
Only compact gasoline welder in North America rated at 29V for 300 amps of stick or CV welding.
CV wire welding with up to 5/64 in. (2.0 mm) diameter electrodes.
Digital Weld Meters
Digital weld meters for amps and volts make it easy to precisely pre-set your procedures and monitor actual welding output.
Superior Arc Performance
Lincoln Electric Chopper Technology® feature provides easy starts, a smooth arc, low spatter and optimal bead appearance.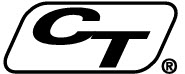 Peak Single-Phase AC Generator Power for Motor Starting
10,500 watts peak
9,500 watts continuous for high capacity needs such as a back-up generator, powering a Lincoln Electric Invertec® inverter welder. Also use for lights, a grinder or other power tools.
AC generator voltage is constant at 120V or 240V at any weld dial setting.
Skewed Rotor Design
Skewed rotor design provides AC power suitable for operating Lincoln Electric inverter power sources.
Lincoln was the first in the welding industry with this feature.
Rugged Reliability
Welding and AC generator outputs rated at 104 F (40 C).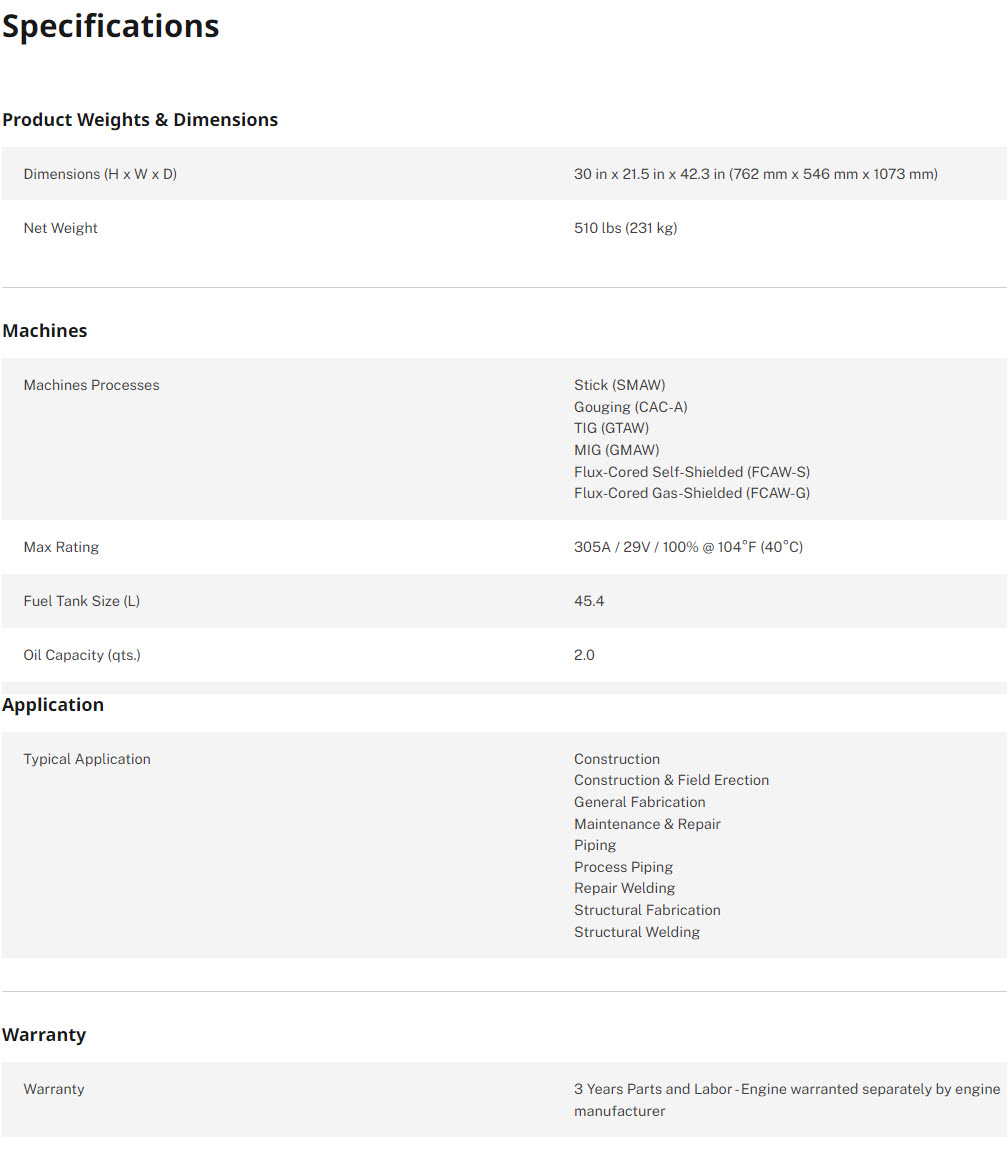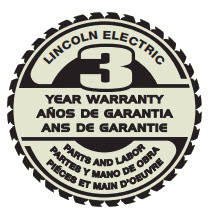 Comes complete with
Ranger® 305 G welder with Kohler® OHV Command CH730 gasoline engine with electric fuel pump.