Mfg Industrial Price: $1.36
Unit price
per
FAST & FREE SHIPPING On All Orders Over $50


3M™ Pistonz™ Ear Plug - Corded P1401
Pkg of 1 pair -
3M™ P1401 corded PISTONZ™ earplugs are soft foam shaped like pistons with hard plastic "connecting rod" handles. They have an impressive NRR of 29dB* (Noise Reduction Rating 29 decibels). Each pair is individually packaged and comes complete with neck cord.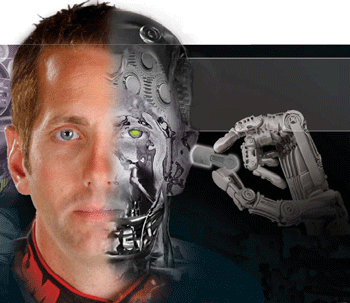 Features
Comes complete with neck cord
Instant-Use, No Roll-Down Design - No need to roll foam before fitting. Just grip the stem and insert tip into the ear canal right out of the package.
Biaxially-Stiff Stem - Stem is stiff enough to insert yet is designed to flex sideways if impacted during wear.
Tips Look Like Metal, Feel Ultra-Soft - They are made of specially formulated foam, so soft and comfortable that plugs can be worn all day long.
Shaped for Universal Fit - The cylindrical shape is designed to fit and seal most size ear canals.
Officially Licensed Hearing Protection of NASCAR.®

Total 5 star reviews: 4
Total 4 star reviews: 0
Total 3 star reviews: 0
Total 2 star reviews: 0
Total 1 star reviews: 0
GREAT product. Comfortable and blocks out noise incredibly well! Thx.

As in headline: I've tried a dozen earplugs. These definitely the best (blocking) and most comfortable. I had to trim the little handle area but I can't feel them when they're in and they don't exert pressure on the eardrum--important for health reasons.

Give them a try!

Ear Plug

Nice to be able to just put them in and not have to squeeze first.

Very quiet

These are indeed some of the best earbuds I have ever used. Little stiff going in, but they do make things a lot more quiet. Cleaning is a little weird but doable.
Reviews Loaded
Reviews Added