Miller Maxstar 161 STL TIG/Stick Package w/Remote Control 907710002
Code: 907710002
Skip to product information
Cyberweld Price
$2,445.00
Cyberweld Price
$2,445.00
Mfg Industrial Price: $3,094.00
Unit price
per
Your Available Rebate
Select Your Free Zone Promo Bonus
FAST & FREE SHIPPING On All Orders Over $50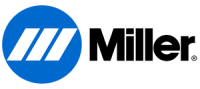 Miller Maxstar® 161 STL TIG/Stick Package With Remote Control 907710002
Miller Maxstar® 161 STL TIG/Stick package with remote control comes complete with 150 amp TIG torch, RCCS-6M fingertip remote amperage control, TIG accessories, flow gauge regulator, gas hose, stick electrode holder, power cables and X-CASE. It is capable of up to 160 amps of DC welding output. It weighs only 13 pounds and operates on either 120 volt or 240 input power. The Maxstar 161 STL features Miller's Lift-Arc™, which initiates the TIG welding arc without using high frequency. The TIG arc is struck when the tungsten electrode is lifted off of the weld piece.
The Maxstar 161 STL also offers superior stick arc performance, even when using E6010. It has Miller's Auto-Line™ technology that automatically adjusts for input voltages ranging from 120 volts to 240 volts without manual linking.
The Maxstar 161 STL comes with Miller's True Blue® 3 year warranty.


Process
Lift-Arc™ DC TIG (GTAW)
Stick (SMAW)

Applications
Process pipe
Dairy industry
Food/beverage industry
Restaurant/kitchen repair
Experimental aircraft
Shipboard installation/repair
Maintenance repair

Features


Auto-Line™ - Allows for any input voltage hookup (120 - 240 V) with no manual linking, providing convenience in any job setting. Ideal solution for dirty or unreliable power.
Digital meter for more precise control when presetting or monitoring welding amperage.
Lift-Arc™ provides TIG arc initiation without the use of high frequency.
Full function remote control for precise amperage control for critical welds on thin materials (6-pin RCCS-6M fingertip control)
Built-in gas solenoid eliminates the need for a bulky torch with a gas valve.
Portable in the shop or at the job site - at 13.2 lb the shoulder strap allows the end user to easily move from location to location.
Fan-On-Demand™ - power source cooling system operates only when needed, reducing noise, energy use and the amount of contaminants pulled through the machine.
Thermal overload protection - helps prevent machine damage if the duty cycle is exceeded or airflow is blocked.
Single amperage range - allows operator to accurately set amperage on both 120 or 240 volt primary power.
Hot Start™ adaptive control - provides positive arc starts without sticking.
Low OCV stick is a simple design that reduces the open circuit voltage to 12 - 16 volts when the welding power source is not in use. This circuit design is now built into the Maxstar 161 S eliminating the need for add-on voltage reducers.
Power factor corrected (PFC) - for optimum performance especially on 120 volts - reduces nuisance breaker tripping.
Stick-Stuck detects if the electrode is stuck to the part and turns the welding output off to safely and easily remove the electrode. Menu selectable.
Superior stick arc performance even on the difficult-to-run electrodes like E6010.



NOTE: This is a DC welder ONLY. It CANNOT weld aluminum.

Comes complete with
Maxstar 161 STL TIG/Stick welder
6.5 ft. (2 m) 120-volt and 240-volt power cords
X-CASE™provides protection in transport and storage
RCCS-6M remote fingertip control (195184)
Weldcraft™ A-150 (WP-17) 12.5 ft. (3.8 m) TIG torch with connector
Stick electrode holder with 13 ft. (4 m) cable and 25 mm
Dinse-style connector
Work clamp with 10 ft. (3 m) cable and 25 mm Dinse-style connector
Flow gauge regulator with gas hose
AK2C accessory kit with short back cap, nozzles, collets, collet bodies, and 2% ceriated tungsten electrodes (.040, 1/16, and 3/32 in.)
Handle/shoulder strap
FREE Miller® Classic VSi Black auto-darkening welding hood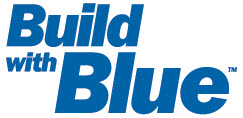 PLUS get a $500 cash rebate from Miller® with the purchase of this Miller® Maxstar® 161 STL TIG welder. Rebate form must be submitted online HERE within 30 days of original purchase. Offer expires 12/31/23.

Earn additional rebates when you purchase additional Miller® branded accessories or Hobart® filler metals.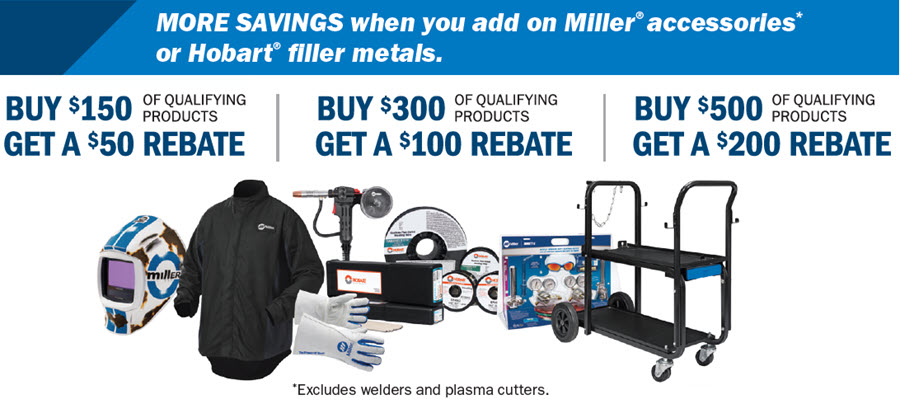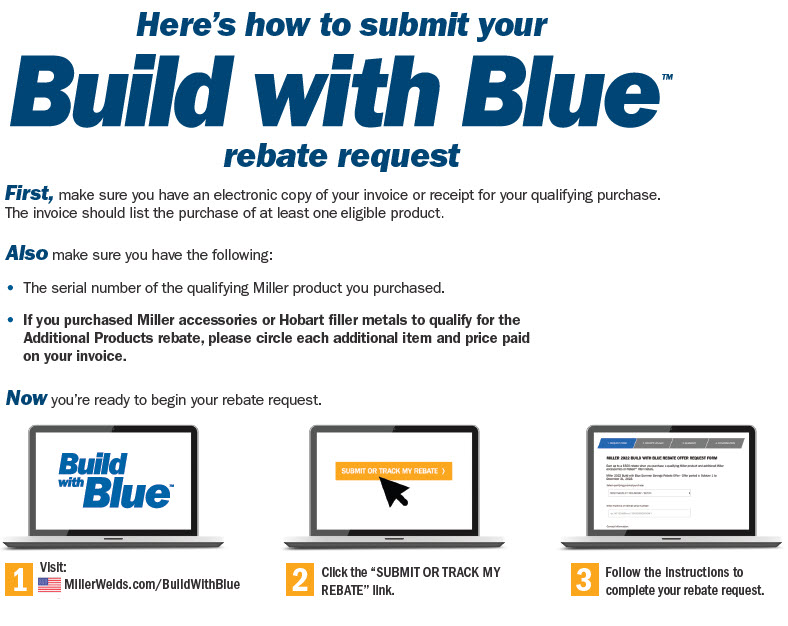 Regular price
$126.70
Lowest Internet Price
Mfg Industrial Price: $175.99
Unit price
per
20 Cubic Foot Inert Gas Cylinder for Argon(75%)/CO2(25%) and Argon.
Total 5 star reviews: 3
Total 4 star reviews: 1
Total 3 star reviews: 0
Total 2 star reviews: 0
Total 1 star reviews: 0
everything I expected

I welded a cast iron antique toy and it turned out perfect. It was an excellent value for my money and I would recommend it highly.

Nrg

Works great, I have not been disappointed by any Miller products.

good welder, good price

great for a bodyshop situation.small enough to fit under the cart of another

welder and use the same bottle,saving space.

Very nice

Compact yet very powerful. Have only ran on 110v 220 should be even better. Buy a good 10-2 extension cord if you need it movable power cord not too long. Leads fairly short. Burned thru two pounds on 3/32 7018 only issue was negative voltage error13.4 just unplugged and it reset. First welder purchased, did order gas lens for tig and different collets. All in all only used two weeks seems like high quality product.
Reviews Loaded
Reviews Added