Cyberweld Price
$5,199.00
Cyberweld Price
$5,199.00
Mfg Industrial Price: $5,199.00
Unit price
per
Select Your Free Zone Promo Bonus
FAST & FREE SHIPPING On All Orders Over $50

Lincoln® Idealarc® 250 Stick Welder with PFC (Power Factor Capacitors) K1053-9
The Lincoln® Idealarc® 250 with PFC (Power Factor Capacitors) is a proven, industrial 250 amp AC/DC stick welder. The PFC feature compensates for unstable input power to save you electricity and enhance arc performance. The simple, rugged design of the Idealarc 250 allows you to set the precise heat input for your welding job. The infinite amperage control dial is unmatched for creating a highly customizable stick welding arc. Switching between AC, DC electrode positive (DCEP) and DC electrode negative (DCEN) is quick and easy, giving you the ability to work with any type of stick welding electrode.
The Idealarc 250 has an output range of 35 to 300 amps on AC and 40-250 amps on DC. Stick welding features include a built-in arc stabilizer for pop-out resistant welding on AC electrodes. The Idealarc 250 K1053-9 operates on 208/230/460, single-phase input power and comes with Lincoln's three-year warranty.
Processes
Stick (SMAW)

Applications
Construction
General Fabrication
Maintenance & Repair
Repair Welding



Features
Power Factor Capacitors (PFC)
PFC feature compensates for unstable input power to save you electricity and enhance arc performance.
Outstanding Arc Stability and Built-In Stabilizer
Provide pop out-resistant welding with all AC electrodes.
Versatile Welding Range
With up to 300 amps AC and 250 amps DC.
Suitable For Use With Every Type of Electrode
Including low hydrogen, stainless steel, hard facing, aluminum and bronze.
Easy Set-Up and Operation
Full range continuous current control dial with current indicator for exact heat required for each job.
Change Polarity
With a twist of the wrist - AC, DC+ or DC-.
Stack-able case design
Allows machines to be stacked 3 high to save valuable floor space.
Fan-Cooled
For extra thermal protection.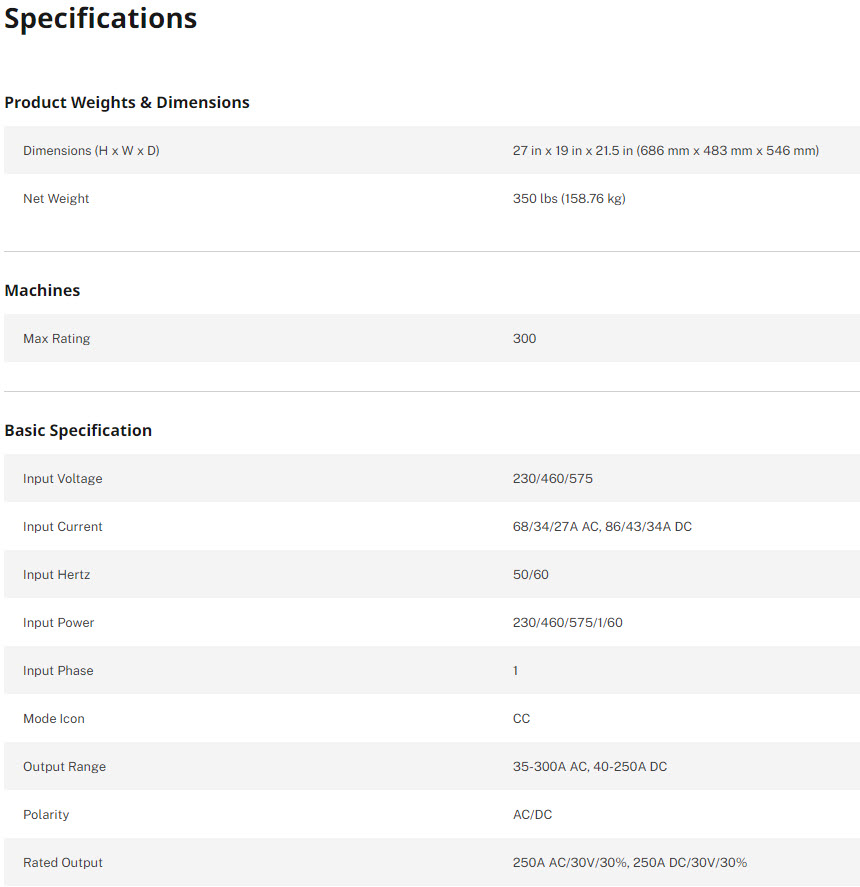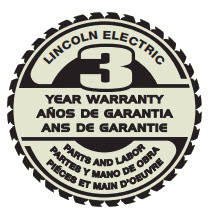 Comes complete with
Comes complete with
Idealarc® 250 AC/DC stick welder with PFC (Power Factor Capacitors)
FREE Lincoln® Viking™ 1740 Black auto-darkening welding helmet.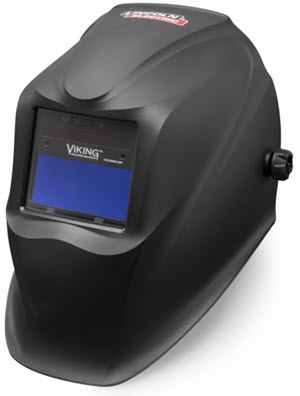 Get a FREE Viking™ 1740 series Black auto-darkening welding helmet with the purchase of this Idealarc® 250 Stick welder. While supplies last. (No substitutions allowed.)
The Lincoln® Viking™ 1740 Black auto darkening welding helmet features a perfect 1/1/1/1 optical clarity rating. The 1740 comes with Lincoln's exclusive 4C® lens technology. Proprietary 4C liquid crystal display passes more true color through the lens in both light and dark states to create the clearest view of your work piece. Lens distortion and blurriness are completely eliminated, shade is consistent through every square inch of the lens and the welding arc looks crisp and clear at any angle.
The Lincoln Viking 1740 auto darkening welding hood comes complete with variable shade 9-13 lens with delay and sensitivity controls. It is rated for DC TIG welding down to 5 amps and has a five year lens warranty.

Viking™ 1740 Features
4C™ lens technology Optimizes contrast and clarity in welding and light states - reducing eye strain and operator fatigue
Improved Padding for Headgear - New material and foam for a more comfortable fitting sweatband and backpad
Grind Mode Indicator- Green flashing LED inside the helmet tells you when the helmet is in grind mode
Variable shade 9-13 lens - Has internal controls with delay and sensitivity functions.
Perfect 1/1/1/1 Optical Clarity - This rating is determined by measuring blurriness, distortion, shade consistency and angle uniformity of the auto-darkening welding lens



Two arc sensors
DC TIG rated to 5 amps - Good performance on low amperage DC TIG welding applications.
Auto On/Off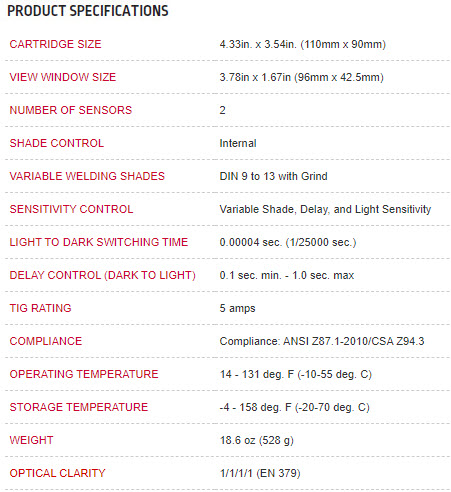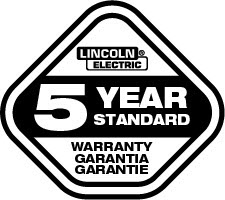 Comes complete with
5 outside cover lenses
2 inside cover lenses
Mag lens holder
Sticker sheet
Five year lens warranty