Mfg Industrial Price: $1.33
Unit price
per
FAST & FREE SHIPPING On All Orders Over $50


3M™ Pistonz™ Ear Plug - Corded P1401
Pkg of 1 pair -
3M™ P1401 corded PISTONZ™ earplugs are soft foam shaped like pistons with hard plastic "connecting rod" handles. They have an impressive NRR of 29dB* (Noise Reduction Rating 29 decibels). Each pair is individually packaged and comes complete with neck cord.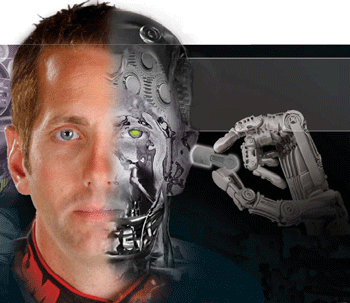 Features
Comes complete with neck cord
Instant-Use, No Roll-Down Design - No need to roll foam before fitting. Just grip the stem and insert tip into the ear canal right out of the package.
Biaxially-Stiff Stem - Stem is stiff enough to insert yet is designed to flex sideways if impacted during wear.
Tips Look Like Metal, Feel Ultra-Soft - They are made of specially formulated foam, so soft and comfortable that plugs can be worn all day long.
Shaped for Universal Fit - The cylindrical shape is designed to fit and seal most size ear canals.
Officially Licensed Hearing Protection of NASCAR.®