Miller Student Safety Pack
Code: 295385
Skip to product information
Mfg Industrial Price: $341.68
Unit price
per
FAST & FREE SHIPPING On All Orders Over $50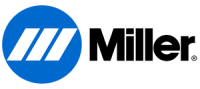 Miller® Student Safety Pack

The Miller® Student Safety Pack comes with everything a welding student needs to be properly protected in the welding classroom.  Entire PPE safety pack includes a Miller Classic  auto-darkening welding helmet, Classic FR cotton welding jacket, MIG gloves, TIG gloves, safety glasses and a jobsite tool bag.  This educational welding package also includes a scratch brush, chipping hammer and multi-use MIG pliers.  The complete safety pack represents a 20% savings, compared to purchasing these items separately.

The backbone of the Student Safety Pack is the Miller Black Classic welding helmet, featuring ClearLight™ four color lens technology. ClearLight™ offers a bright, crisp, clear view of the weld puddle, with more realistic color hues in both light and dark states. The Classic Clearlight™ lens operates in weld, cut and grind modes and is DC TIG rated down to 5 amps.

The Black Classic welding hood has two arc sensors and operates in both weld and grind mode. It has a replaceable battery with solar-assist (no recharging). This welding helmet measures up to your most common DIY and light industrial welding requirements. It is lightweight, comfortable and offers unsurpassed light-state clarity and exceptional battery life.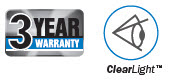 Features
ClearLight™ lens technology optimizes contrast and clarity in welding and light states - reducing eye strain and operator fatigue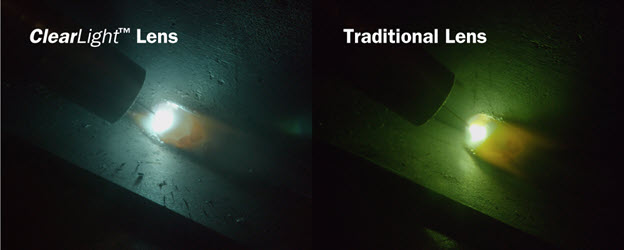 Variable shade 8-13
Digital Controls With Three Operating Modes -
Weld Mode™ Shades #8 - 13
Cut Mode™ Shades #5 - 8
Grind Mode - Light State #3
DC TIG rated down to 5 amps
1/1/1/2 optical clarity rating
Manual On/Auto-Off circuitry
Two independent arc sensors
Features magnifying lens holder
Extra protective lens covers included




Miller® Safety Pack comes complete with
Classic Black auto-darkening welding hood
Classic FR Cotton welding jacket
MIG Gloves
TIG Gloves
Clear safety glasses
Shade #5 safety glasses
Chipping Hammer
MIG Pliers
Wire brush
Jobsite tool bag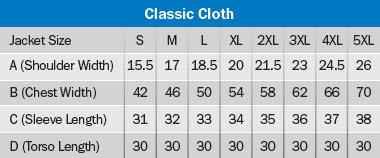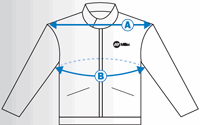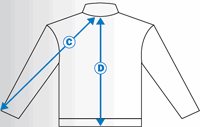 *Note: All sizes in inches
FLAME RESISTANT COTTON GARMENTS ARE TO BE USED FOR LIGHT DUTY WELDING ONLY