Miller T94 Replacement Auto-Darkening Lens 260557
Code: 260557
Skip to product information
Mfg Industrial Price: $401.65
Unit price
per
FAST & FREE SHIPPING On All Orders Over $50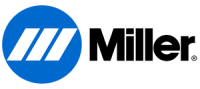 Miller® T94™ Replacement Auto-Darkening Lens 260557
Genuine Miller® T94™ replacement auto-darkening welding lens for your Miller T94™ welding helmet ONLY. The T94™ replacement lens comes complete with aluminum heat shield and is covered by Miller's True Blue™ 3 year warranty.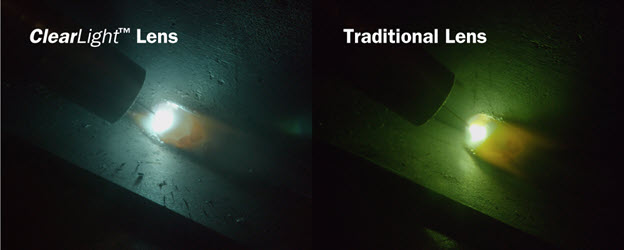 Features
ClearLight™ lens technology optimizes contrast and clarity in welding and light states - reducing eye strain and operator fatigue
Digital Controls With Four Operating Modes -
Weld Mode™ Shades #8 - 13
Cut Mode™ Shades #5 - 8
Grind Mode - Light State #3
X-Mode™ Shades #8 - 13
X-Mode Electromagnetic Arc Sensing for: Sunlight interference outdoors, Low-Amperage TIG, Pipe/Curves, Obstructed Sensors & Hidden/Cavity Welds
Infotrac™ 2.0 allows for monitoring of arc time and arc count
Half-Shade settings allow for precise lens adjustments based on the environment
Simplistic digital lens interface allows for easy adjustment with or without gloves.
Lithium batteries with solar assist; up to 3,000 hours of life
Meets ANSI Z87.1-2015 standard