Mfg Industrial Price: $59.76
Unit price
per
FAST & FREE SHIPPING On All Orders Over $50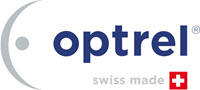 Optrel® e3000/e3000x Mountain Breeze Activated Carbon Odor Filter Starter Kit 4088.103
Pkg. of 1 -
Genuine Optrel® Mountain Breeze Odor Filter Starter Kit for your e3000 or e3000x PAPR (Powered Air Purifying Respirator). The activated carbon in the Mountain Breeze filter removes nuisance odors generated while welding on galvanized steel. It also removes ozone and other odors that may be present in the work environment. The Mountain Breeze bracket and filter assembly snaps directly onto your e3000 or e3000x PAPR blower motor and is used IN ADDITION to the standard PAPR HEPA filter (not included).
When combined with an Optrel® PAPR system, the Mountain Breeze supplies odor-free air for a more pleasant welding experience.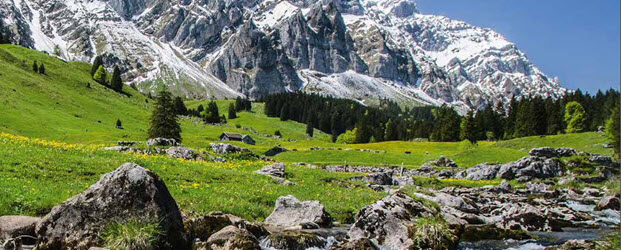 NOTE: This filter IS NOT intended for use in acid gas environments.