Mfg Industrial Price: $78.49
Unit price
per
FAST & FREE SHIPPING On All Orders Over $50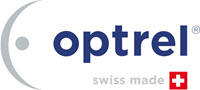 Optrel® IsoFit® Headgear 5003.290
Genuine Optrel® IsoFit® welding helmet headgear 5003.290 is the only headgear in the world that wraps the entire crown of the head with multiple touch points to provide a custom fit like never before. Independent "three dimensional" size, width and height adjustments ensure all day comfort with a secure hold. The IsoFit headgear provides a truly custom fit for head sizes from small to extra large.
The entire IsoFit headgear is lined with comfort padding that is made from soft tricot material that is fully removable and washable. Surface contact area is increased 100% over standard headgear, ensuring perfect balance and weight distribution. The IsoFit is suitable for use with all Optrel welding helmets Clearmaxx grinding helmet.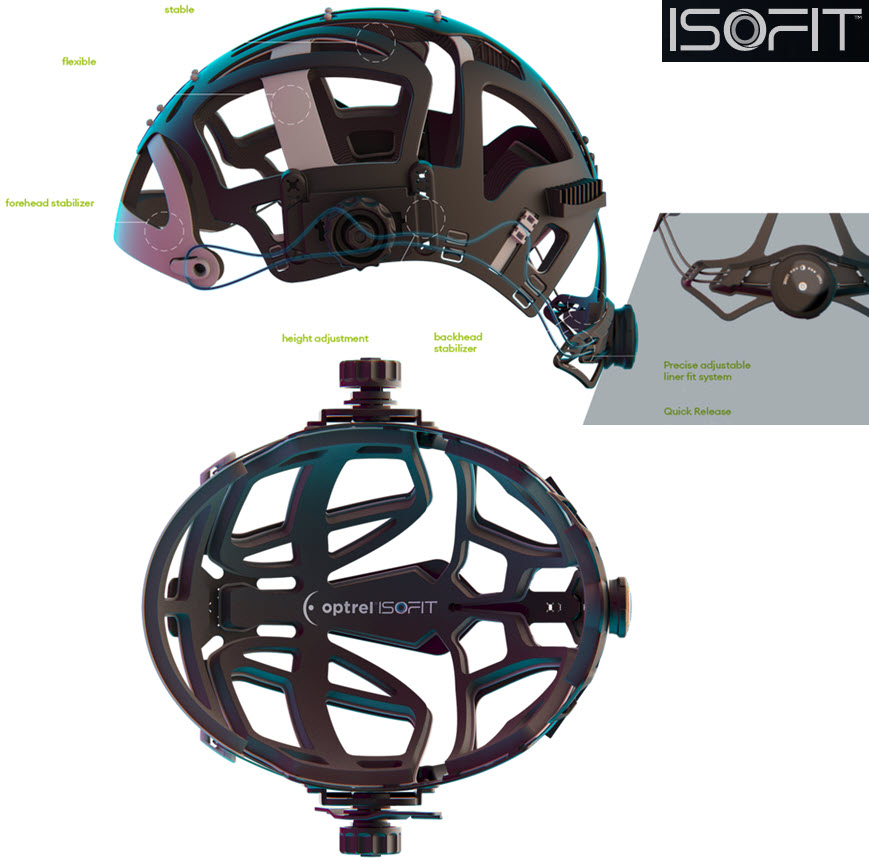 Features
Suitable for use with all Optrel® welding helmets and Clearmaxx grinding helmet. (NOT suitable for Optrel PAPR models).
Just Fits Perfectly - The IsoFit® is the only headgear worldwide with 3-dimensional adjustment; width, length and height to conform to virtually any size or shaped head.
Comfort pads - inner layer and the stabilizers are equipped with extremely comfortable tricot textile pads. With any turn of the micro-adjustable rotary wheel, the inner layer as well as the stabilizers snuggle to the head of the user.
100% more surface contact than standard headgear provides perfect balance and weight distribution.
Quick release rear pad allows for extremely quick and convenient helmet removable.
Washable components clean up with soap and water, extending the life of the headgear and comfort pads.